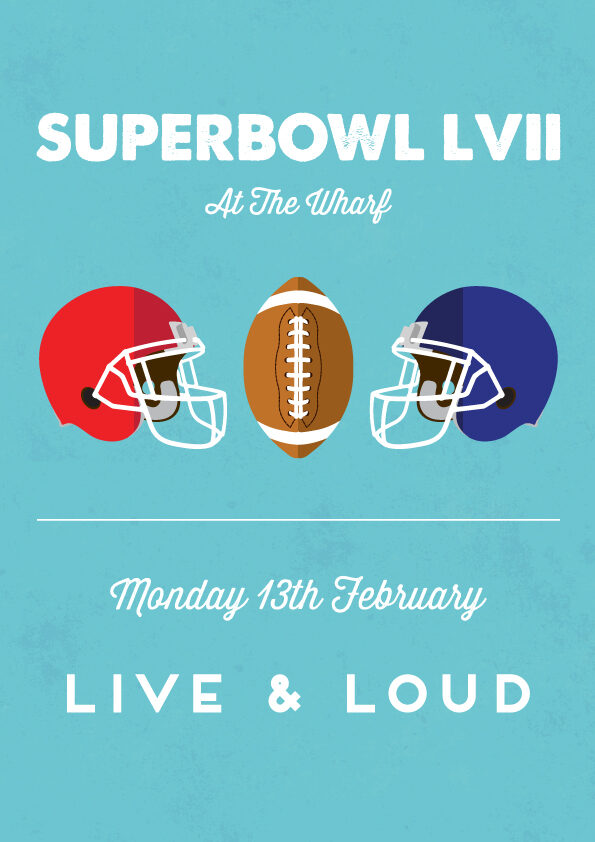 Super Bowl LVII
Monday 13th Feb
The Super Bowl is back for 2023! Grab a pint, a mate and focus on the big screens to watch the Super Bowl LVII!
Catch all the action LIVE & LOUD, and order our USA themed menu directly from your table so you don't miss a thing.
Get the crew together & lock in your spot for 10am kick off.